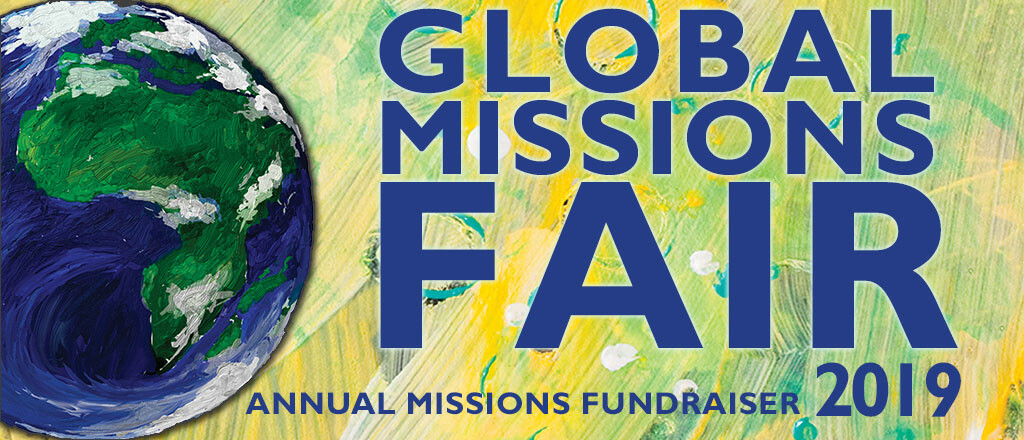 THANK YOU For Supporting the 2019 Global Missions Fair!
Thank you for your participation, prayers and financial support of the 2019 Global Missions Fair! We are grateful to share that over $16,000 was raised over the two weekends of the fair through your generous giving!
Each year the Global Missions Team hosts a fair and several other events to share the impact of Grace missionaries around the world. It is also the one time during the year that we raise funds for our Global Missions. This year we were excited to have a few of our missionaries with us in person: Yobani Alas (Honduras Fountain of Life), Anne Kieser (Serge), Scott Rayl (Wycliffe) and Chip Jones (Serge)!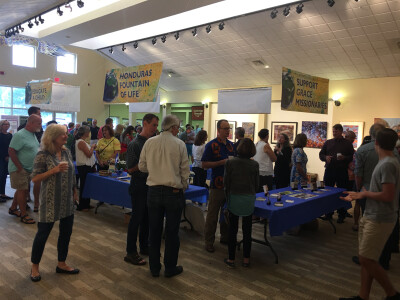 On Sundays, September 15 & 22, the Global Missions Fair was set up in the gallery before or after services where several of our missionaries and organizations shared about their work and connected personally with GMR. Grace Missionaries Ann Kieser (Serge, Uganda) and Scott Rayl (Wycliffe, Africa) briefly shared updates with the congregation during both worship services.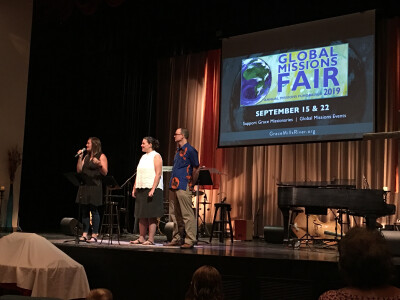 Saturday, September 21, HFoL Alumni had a special dinner out with Pastor Yobani & Dariela Alas at Elena's Mexican restaurant.
On Sunday, September 22, Yobani Alas, Grace Missionary Pastor from Honduras, preached both services with the assistance of Alex VanDalen translating. That was followed by "A Taste of Global Cuisine," hosted by the Global Missions Team, where Chip Jones (Chile), Scott Rayl (Nigeria), Ann Kieser (Uganda) and Pastor Yobani (Honduras) shared updates about their work around the world.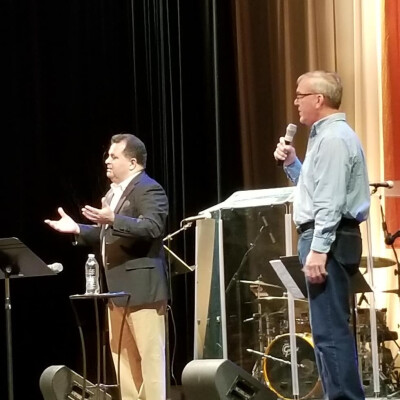 Thank you for supporting Grace Global Missions! Please continue to pray for missionaries and their work in sharing the gospel!