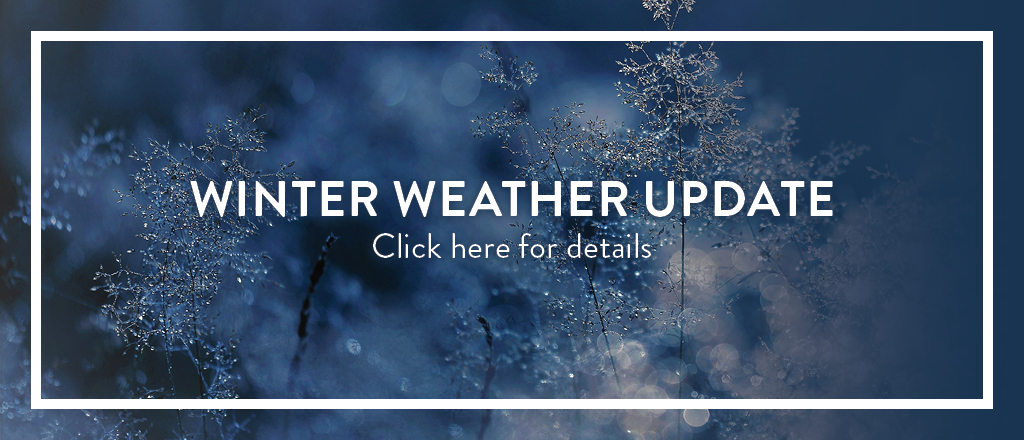 ---
Weather-related Cancelleations

Due to current road conditions throughout the county:
The Women's Gathering at Bold Rock Cidery is cancelled for Thursday, January 20.
updated 01.20.2021 at 11:30am
---
Our Weather Policy:
We are watching the forecast all season long. Check here for weather-related updates!
In case of inclement weather, we may cancel services and/or classes. Please check the Grace Facebook page (gracechurchnc), or check this page, or call the church office at 828-891-2006.
Sunday Mornings
Information on cancellations due to inclement weather posted by 7:30am on Sunday morning.
Weekday Activities
Weekday activities will only be cancelled if both Henderson County & Buncombe County schools have been closed. Watch this page for updates.
Church Office
In the event of inclement weather the opening of the Grace office may be delayed, or the office may remain closed. If you intend to visit the office and the weather is questionable, please call first to make sure it is open. (828.891.2006)