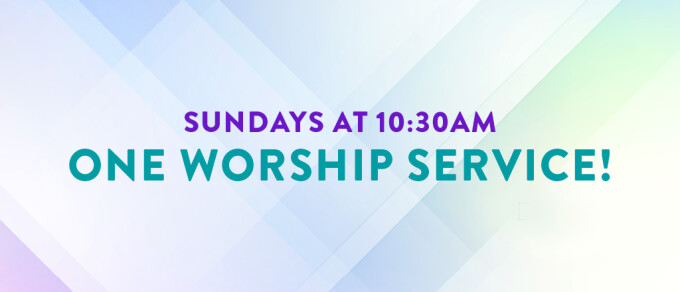 One Worship Service Beginning July 25
Beginning July 25: One Worship Service!!
We emerge from the season of added precautions and extra care due to protocols in response to COVID19, we look forward to worshiping together as one body with one worship service all together beginning July 25. We look forward to new growth through togetherness, prayer and worship!
9am: Connect & Fellowship, café (Bring the whole family! No childcare at this time)
9am: Watershed Youth, upstairs
9:45am: Prayer Gathering, prayer room
10:30am: CM Classes (registration required)
10:30am: Worship Service
11:45am: Picnic Gathering, pavilion (July 25 & August 29)
Volunteers Needed!
With your help, our desire is to reopen the café and serve families through children's classes.
Cafe & Greeters
Contact Molly Angel at
Information Desk
Contact Barbara Hebert at
Children's Ministry
Contact Christen Stewart at
Thank you for your continued support of the ministry of Grace Mills River!