Watershed Youth: Grades 6-12
As our young people develop through their teenage years, we believe the freeing Gospel of Jesus, taught in the context of their own culture and extended through messy and caring relationships, has the power to shape each person as he or she begins to step into independence, decision making, and faith ownership. Instead of binding our young people through outward moral behavioral management, we believe the Gospel, as it roots in the heart, creates an environment for inward transformation.
* Grace Mills River is a member of MinistrySafe and complies with their 5-part safety system to ensure a safe environment for our youth and children.
---
Join us for Bible Study on Sundays & Hangouts on Wednesdays
Watershed - Sunday Morning Youth Group - Greg Lieb -
Description:

Students (6th - 12th grade) are invited to join the youth group on Sunday morning to share a short talk on Jesus, games, and singing together in community.

When:

Sunday mornings from 9AM - 10:15AM

Where:

GMR Youth Room - Located upstairs

Questions:

Email Greg Lieb for details.
Mid-Week Shed Activities - Greg Lieb -
Description:

Watershed Small Groups will meet on Wednesday evenings to share time in God's word and hang out together. We will meet in groups of HS guys, HS girls, MS guys and MS girls.

When:

Wednesdays from 6:30PM - 8PM

Where:

GMR Youth Room

Questions:

Email Greg Lieb for details.
Youth Activities Calendar - Greg Lieb -
---
Watershed News

White Water Rafting Trip - July 7
Watershed Youth are going white water rafting on the Nantahala River on Friday, July 7th. The current cost is $25 each. All middle school and high school welcome. All forms and payments are due by June 18th. We will meet at Grace at 10:00am and leave by 10:30am. We will return to Grace by 6:00pm. We will be rafting rain or shine and they will not refund money due to rain. If you can drive and/or are an adult who can help guide a raft, please let us know. The river is fairly tame and easy to navigate. We have done unguided rafts (no paddle-Inn guides) for the past two summers.
Register Now!
Complete the Registration Form
Pay via Paypal
Print & Sign the following forms:

"Paddle Inn Rafting Company Waiver"
http://www.paddleinnrafting.com/wp-content/Disclaimers/PI-GroupDisclaimer.pdf
Grace Medical Consent Form
*Note: You do not need a notary for the Medical release waiver.

Pack your day bag and get ready have some fun!
What to bring: Pack lunch for yourself and or your kid. We will eat lunch before we raft. Make sure to bring plenty of water and extra snacks for the ride home. There are bathrooms for changing but be sure to pack sunscreen, a change of clothes, a towel, shoes, or sandals with closed backs such as Chacos or Tevas. **Flip flops are not allowed**

---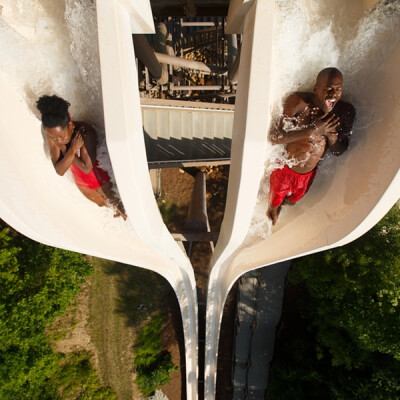 Dollywood's Splash Country Trip
June 20th || All youth || 8a-8p || Cost $45 each || Sign up by Sun June 4th

Come cool off with Watershed Youth on our first trip to Dollywood's Splash Country!
We will meet at Grace at 7:30a and leave by 8a. We plan to return to Grace by 8p. Parents we will likely need your help with carpooling so please indicate if you can help out. We will stop for dinner on the way home. Either pack extra food or bring $10-15 cash for dinner. Bring spending money for lunch at the park. Lastly make sure you bring a change of clothes, sunscreen, swimsuit, and try to leave valuables at home.
If you haven't already please fill out and turn in The Grace Medical Consent form & Release waiver of liability (links on the right side of the youth page). You do not need a notary for the Medical release waiver.
Register Now!
Fill out the Registration Form
Pay via PayPal
Print and sign the following forms

Grace Medical Consent Form
*Note: You do not need a notary for the Medical release waiver.
---
High School Spring Retreat 2023
We had an amazing weekend at Carolina Point Young Life Camp! Check out our highlight reel below!
2022 GMR High School Ladies Retreat October 28-30th
We had an awesome Retreat in October! Check out the highlight reel below!
High School Guys Retreat October 28th-30th
High School guys came out for a weekend of life in the great outdoors and adventure at Deerfoot Lodge in Glenville, NC. It was a crisp weekend full of amazing food, real talks around the campfire, and throwing things at Greg. (Stay tuned for your highlight reel!)
2022 Middle School Retreat Recap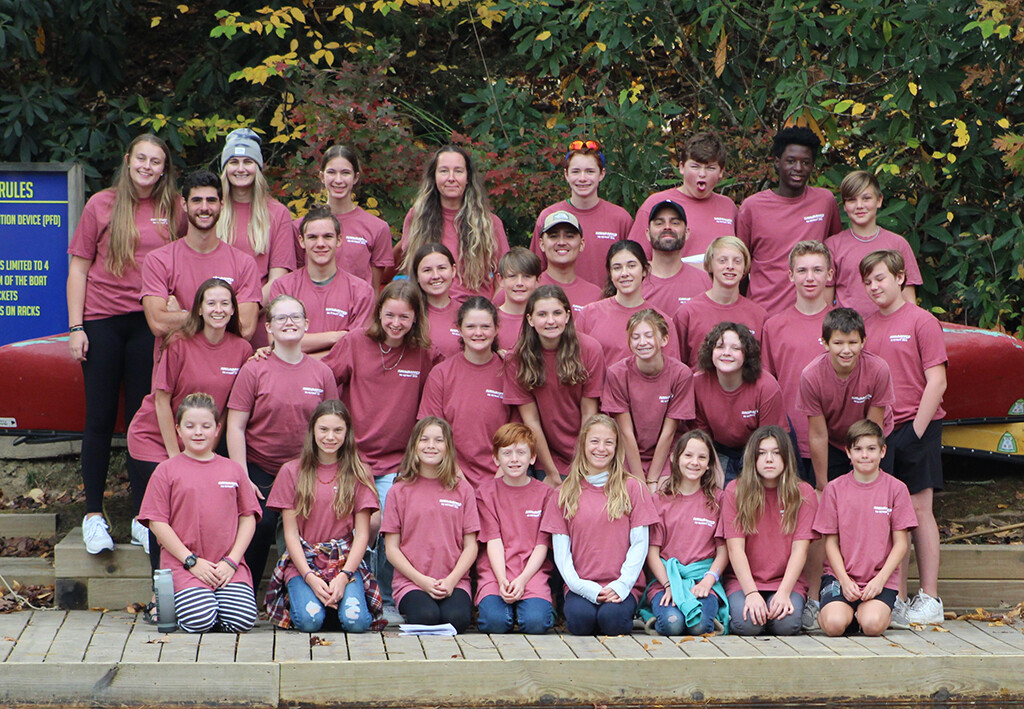 Middle School Retreat 2022 to Camp Tekoa was insane! Check out the video of our amazing weekend together.
---
Kid's Communicant Course
Our communicants course is meant to be a tool for families with rising 6th graders looking to learn more about a personal relationship with Jesus and making a public profession of faith. Watch the video for more details.
Communicants Class Final 03/20 from Graceworks Media on Vimeo.
Register here for the Children's Communicants Course
---