Watershed Youth: Grades 6-12
As our young people develop through their teenage years, we believe the freeing Gospel of Jesus, taught in the context of their own culture and extended through messy and caring relationships, has the power to shape each person as he or she begins to step into independence, decision making, and faith ownership. Instead of binding our young people through outward moral behavioral management, we believe the Gospel, as it roots in the heart, creates an environment for inward transformation.
* Grace Mills River is a member of MinistrySafe and complies with their 5-part safety system to ensure a safe environment for our youth and children.
---
Summer Calendar
Please Note: Our Summer Schedule is a little different - and a whole lot of fun! If you want to be added to our email list please let Greg Lieb know at
---
HELP WANTED
Female Youth Ministry Assistant (Part time)
Are you wanting to work with some of the most amazing youth in Western North Carolina? We're looking for a part-time female youth ministry assistant (20hrs/week). If you love Jesus, love teenagers and have a heart for them be sure to contact Greg Lieb at and check out our ministry job description.
---
Summer Events:

Youth White Water Rafting Trip - July 1
REGISTRATION IS NOW CLOSED. If you have not paid or completed all of the forms below please do so now.
When? July 1. Meet at Grace at 10am. Leave 10:30am. Please be on time. We will plan to return to Grace by 6pm.
Where: The Nantahala River. Bryson City, TN
Who with: Paddle Inn Rafting Company
Cost: $20 each
Who can come? Rising Sixth grade through graduating Seniors
What to bring: Lunch to eat on arrival. Extra snacks. Water shoes or sandals with a back strap (no flip flops). Towel, change of clothes, sunscreen, bathing suit.
Pay via PayPal by June 18th at Noon.

Forms needed:
Grace Medical Consent Form
Release Waiver of Liability Agreement
GMR Youth Transportation Release
You will also need a signed Release Waiver from Paddle Inn Rafting
Drivers Needed! Please let us know if you can help carpool.
*Please be aware of the cancellation policy below.
Cancellations up to 14 days prior to trip date – 100% Refund
Cancellations 7-13 days prior to trip date – 50% Refund
Cancellations less than 7 days prior to trip date – No Refund
JULY "SERVE HENDO" Actions Wednesdays!
***REGISTRATION REQUIRED***
This is a super exciting opportunity that we haven't done locally with Watershed youth in several Summers.
Grace Blue Ridge (GBR) will be spearheading much of the legwork but we are looking to our youth families and students to jump in and serve with hands, feet, and transportation.
Click the link below for all the info, dates, times, registration, and opportunities for follow-up questions.
There is a $10 (Reduced from original $25) suggested donation that will help cover meals, snacks, and offset supplies costs. Oh yeah...there is a T-shirt included as well!
We're super excited to see the love of Christ go outside our church walls as we partner with our sister church and youth group!
**Sign ups here
https://gbr.churchcenter.com/registrations/events/1332868
---
Join us for Bible Study on Sundays & Hangouts on Wednesdays
Watershed - Sunday Morning Youth Group - Greg Lieb -
Description:

Students (6th - 12th grade) are invited to join the youth group on Sunday morning to share a short talk on Jesus, games, and singing together in community.

When:

Sunday mornings from 9:00AM - 10:15AM

Where:

GMR Youth Room - Located upstairs

Questions:

Email Greg Lieb for details.
Wednesday Night Discipleship Groups -
Description:

Join other youth (6th grade - 12th grade) for all kinds of summer fun


Questions:

Email Greg Lieb for detailsat

---
Kid's Communicant Course
Our communicants course is meant to be a tool for families with rising 6th graders looking to learn more about a personal relationship with Jesus and making a public profession of faith. Watch the video for more details.
Communicants Class Final 03/20 from Graceworks Media on Vimeo.
Register here for the Children's Communicants Course
---
Our 2019 Fall HS retreats were amazing! Thanks for all who were involved and helped invest in the lives of our youth!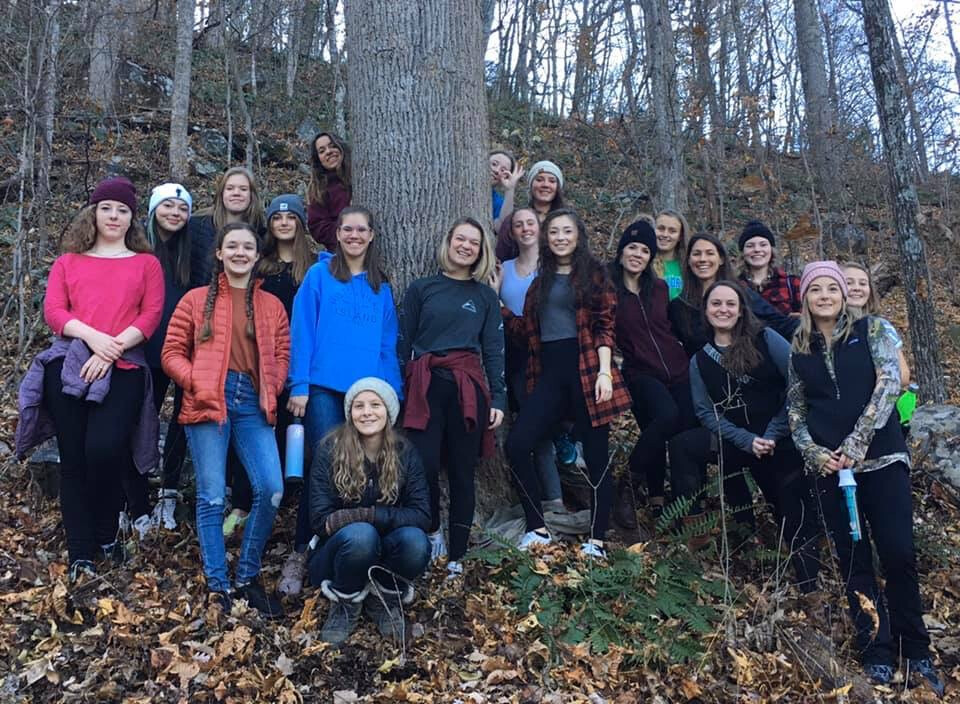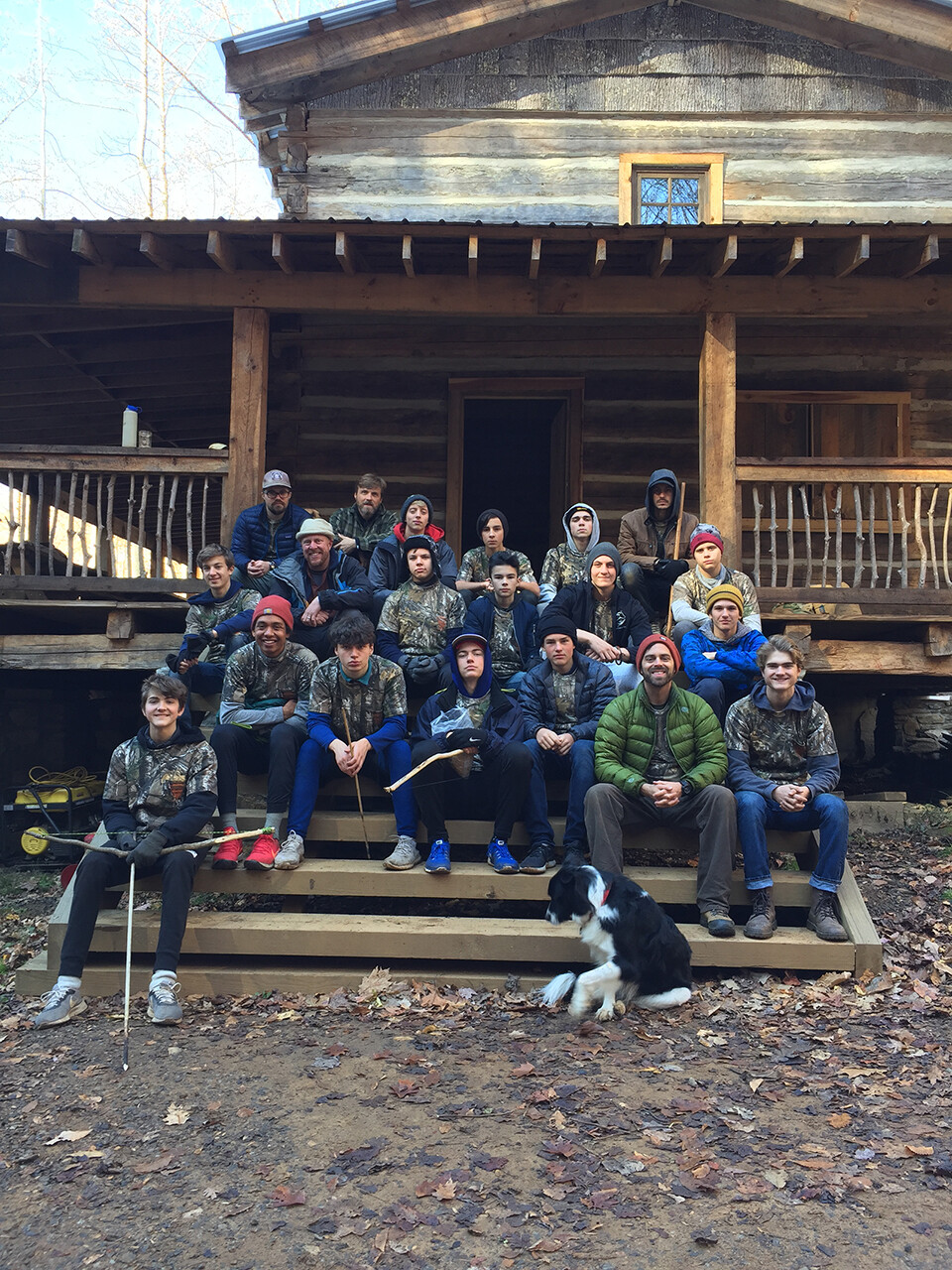 ---
Making memories on Our Retreats...
We pack a weekend full of food, games, swimming, swinging off ropes swings into Lake Lure, hearing the Word, singing, climbing towers, new friendships, and night game adventures. Check out the video highlights below! Watch for info about our Middle School and High School Retreats throughout the year!