Watershed Youth: Grades 6-12
As our young people develop through their teenage years, we believe the freeing Gospel of Jesus, taught in the context of their own culture and extended through messy and caring relationships, has the power to shape each person as he or she begins to step into independence, decision making, and faith ownership. Instead of binding our young people through outward moral behavioral management, we believe the Gospel, as it roots in the heart, creates an environment for inward transformation.
* Grace Mills River is a member of MinistrySafe and complies with their 5-part safety system to ensure a safe environment for our youth and children.
---
HELP WANTED
Female Youth Ministry Assistant (Part time)
Are you wanting to work with some of the most amazing youth in Western North Carolina? We're looking for a part-time female youth ministry assistant (20hrs/week). If you love Jesus, love teenagers and have a heart for them be sure to contact Greg Lieb at and check out our ministry job description.
---
Join us for Bible Study on Sundays & Hangouts on Wednesdays
Watershed - Sunday Morning Youth Group - Greg Lieb -
Description:

Students (6th - 12th grade) are invited to join the youth group on Sunday morning to share a short talk on Jesus, games, and singing together in community.

When:

Sunday mornings from 9AM - 10:15AM

Where:

GMR Youth Room - Located upstairs

Questions:

Email Greg Lieb for details.
Fall Shed Activities - Greg Lieb -
Description:

Watershed Small Groups will meet on Wednesday evenings to share time in God's word and hang out together. We will meet in groups of HS guys, HS girls, MS guys and MS girls.

When:

Wednesdays from 6:30PM - 8PM

Where:

GMR Youth Room

Questions:

Email Greg Lieb for details.
Fall Youth Activities Calendar - Greg Lieb -
---
Watershed Fall Retreats
Middle School Retreat October 14-16
We are super excited to say that after two years retreats are back in swing! We will be going to Camp Tekoa in Hendersonville for an incredible weekend of craziness and fun! There will be a giant swing, high ropes course, swimming (brr!), gaga ball, tons of Jesus goodness, games, and yummy food! Make sure to invite your friends!
Sign up by 9/14 and get an early-bird discount!
2022 GMR High School Ladies Retreat October 28-30th
The High School ladies are invited to the Mountains of Weaverville, NC for an incredible weekend of togetherness, fires, hiking, tasty food, and honest, fun conversations together about Jesus! Bring a friend(s). The cost is $65 per person. Fill out a Grace medical release form and waiver by the time of the retreat.
High School Guys Retreat October 28th-30th
High School guys come on out for a weekend of life in the great outdoors and adventure at Deerfoot Lodge in Glenville, NC. It'll be a crisp weekend full of amazing food, real talks around the campfire, and throwing things at Greg. Bring a friend(s) and lots of warm clothes! Cost is $65. Fill out a Grace medical release and waiver forms by the trip. We cant wait!
---
Kid's Communicant Course
Our communicants course is meant to be a tool for families with rising 6th graders looking to learn more about a personal relationship with Jesus and making a public profession of faith. Watch the video for more details.
Communicants Class Final 03/20 from Graceworks Media on Vimeo.
Register here for the Children's Communicants Course
---
Our 2019 Fall HS retreats were amazing! Thanks for all who were involved and helped invest in the lives of our youth!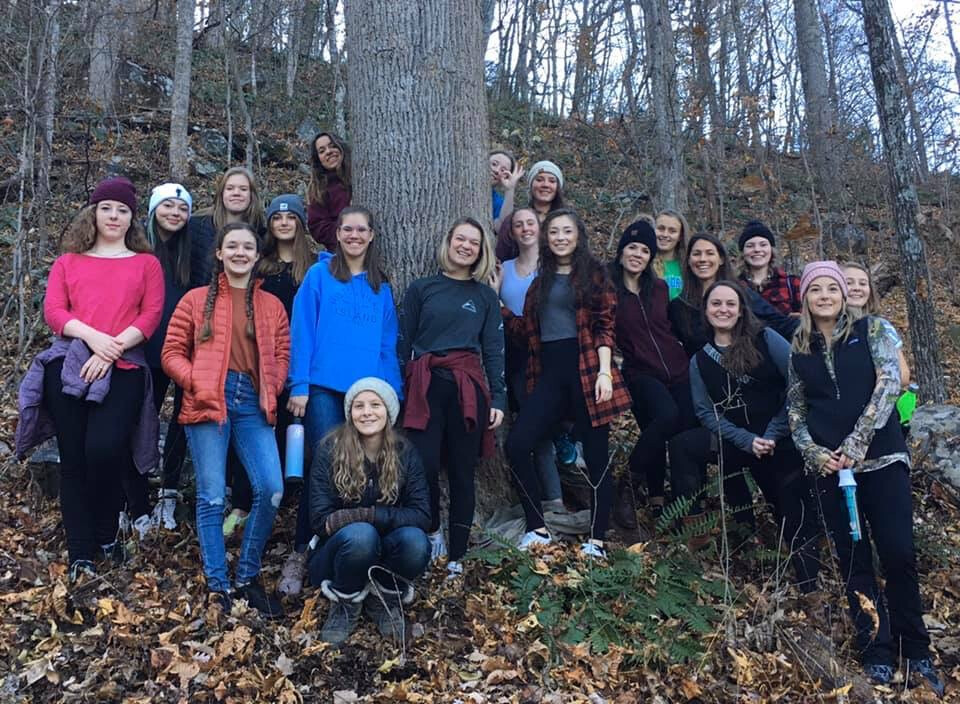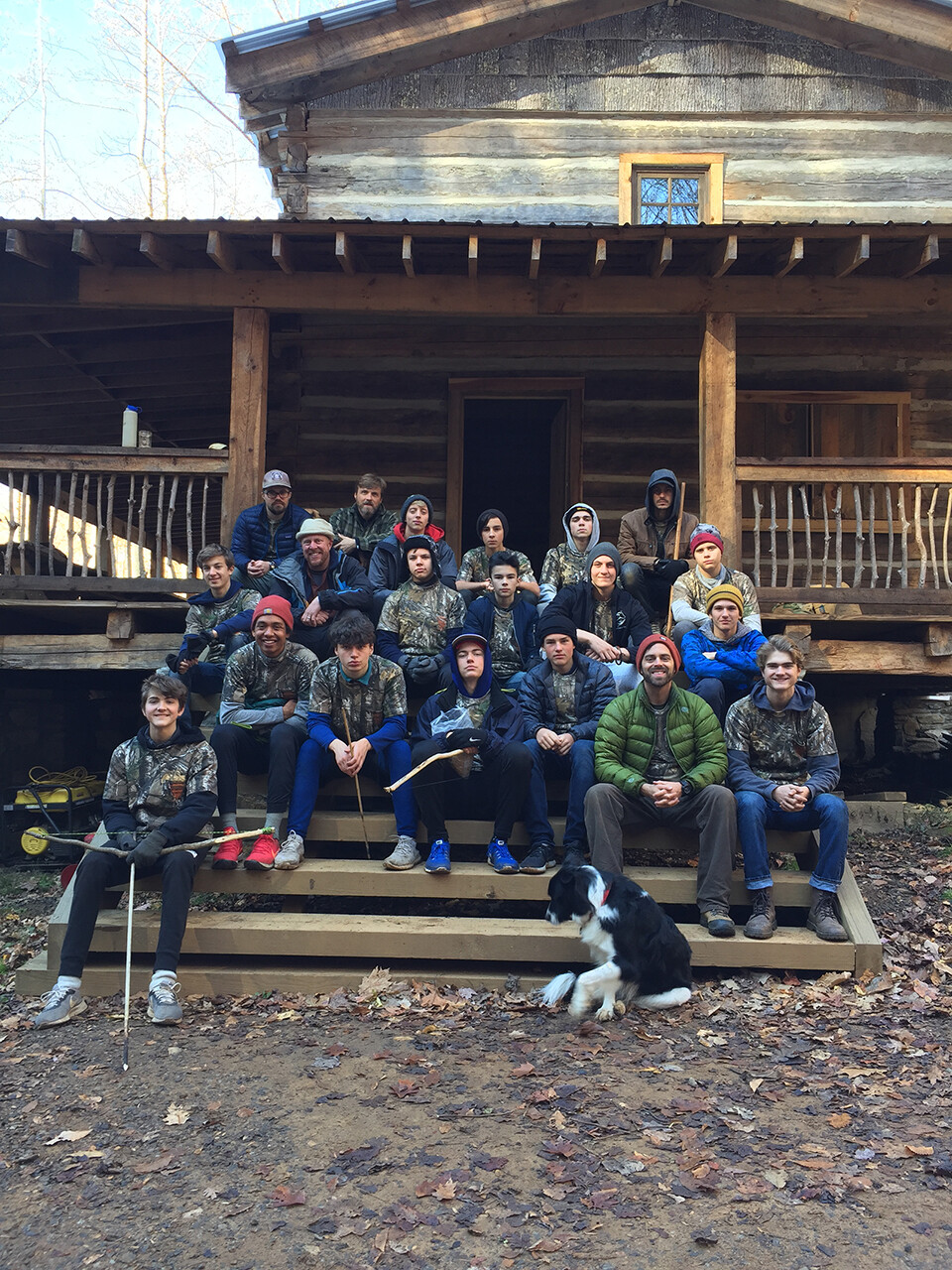 ---
Making memories on Our Retreats...
We pack a weekend full of food, games, swimming, swinging off ropes swings into Lake Lure, hearing the Word, singing, climbing towers, new friendships, and night game adventures. Check out the video highlights below! Watch for info about our Middle School and High School Retreats throughout the year!