Community & Body Life News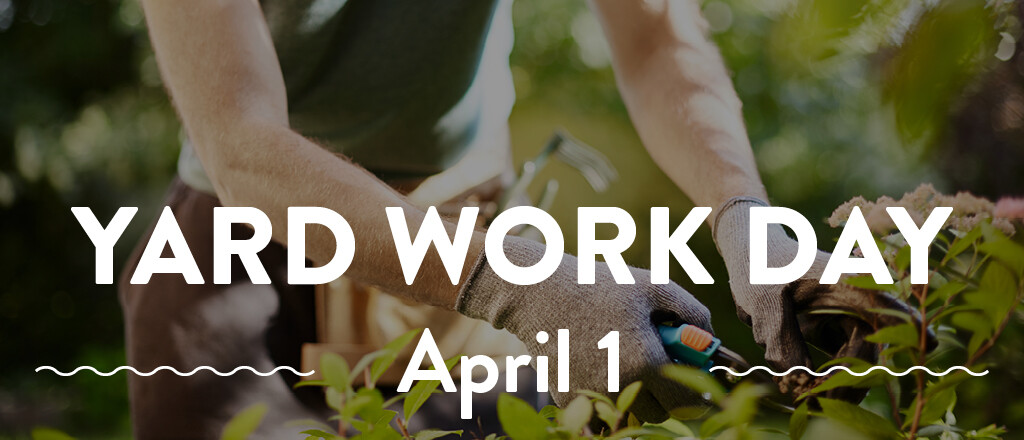 Yard Work Day - RAIN DATE APRIL 1
*Due to the weekend forecast the Yard Work Day has been moved to April 1.* Come join us to spruce up the grounds at GMR on Saturday, April 1, from 8:30am-12:00pm, tentatively.
We will be spreading mulch, weeding, and trimming. Tools such as pitchforks, weeding tools, rakes, tarps, and trimming tools are needed (please label all tools with your name). Pickup trucks for mulch are also needed. To volunteer please contact Micki and Roger Jensen at
---
Shepherding Ministry - Rick Hebert -
Description:

The Grace elders are committed to shepherding the members as encouraged in scripture. The purpose of the Shepherding Ministry is to help every member feel cared for, and encouraged to grow in their relationship with Jesus Christ.

Basic Structure:

Each member is assigned to a Parish based on their home address. A

Parish Shepherd

, GMR elder, is assigned to each parish. Each member is also a part of a smaller group of members called a flock. Each parish is made up of multiple flocks. Each flock has a

Flock Advocate

, a leader or lay member who is trained to provide a personal connection with each member of their flock.

Questions:

Email Rick Hebert.
---
Ways to Serve the GMR Body
Meal Train - Sheryl Mathis - or Julie Ledford -
Description:

Our deacons have had several needs for meal preparation for our church families during times of illness, surgery, etc. We are in the process of building a group of folks that would like to help provide meals when needs arise. If you would like to help with meal preparation, please contact either Sheryl or Julie.